Cannabis Company Grows Revenue, Margins
Thursday, August 9, 2018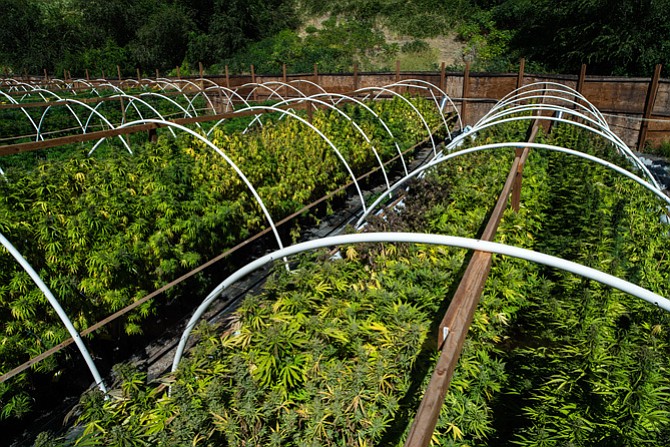 Terra Tech Corp. (OTC: TRTC) said quarterly revenue increased 11% to $8.7 million, year-over-year, but net loss also increased, to $11.4 million from $500,000.
Chief Executive Derek Peterson said in a press release the cannabis agriculture company could "by investing in infrastructure … establish a strong platform to ensure growth in shareholder value."
Terra Tech's two divisions sell herbs and produce to grocery stores, and cannabis products including medical marijuana, edibles, and vaping products at retail dispensaries branded Blüm. It has a dispensary in Santa Ana, cultivation capacity in Nevada, and an extraction facility in Northern California, among other operations.
Gross margins increased to 25% from 19% in the quarter and the company had $5.2 million in cash at the end of the quarter on June, compared with about $5.4 million at the end of last year.
Terra Tech traded recently at a $144 million market cap, down 1.5% on the day on volume of 530,000 shares.