Acacia Management Ousted, Board Resigns
Wednesday, August 8, 2018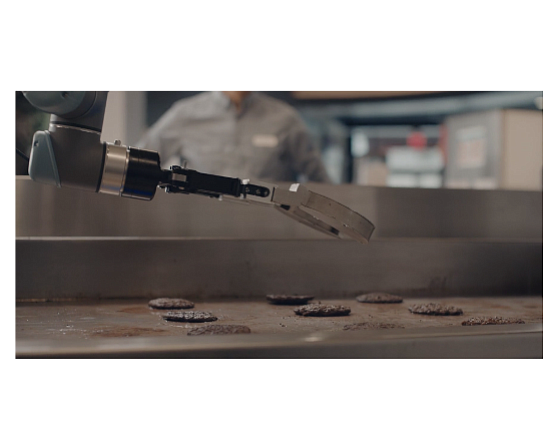 Senior management of Acacia Research Corp. will leave the company by Friday and all board members who were in place before a recent proxy fight at the company have resigned.
The ousted executives include President Robert Stewart; Edward Treska, executive vice president, general counsel; and Clayton Haynes, chief financial officer, senior vice president of finance, and treasurer.
The board resignations include Joseph Davis, Fred deBoom and James Sanders.
The bombshell was disclosed in the Newport Beach-based company's second quarter earnings report.
Acacia posted revenue of $6.4 million, down 61% from the same period a year ago, though topping Yahoo Finance analysts' forecast of $5 million.
Its operating loss was about $5 million, compared to a loss of $7.2 million a year earlier and missed analysts' consensus of a loss of $4.1 million.
Acacia's core business of monetizing patents primarily through litigation shifted about two years ago to investing in high-growth and potentially game-changing technologies in artificial intelligence and machine learning, robotics and blockchain applications.
The company after the close of intraday trading also said C. Allen Bradley will be joining the board as an independent director. Bradley is the former executive chairman of Amerisafe Inc.
It also said Marc Booth has rejoined Acacia as chief intellectual property officer. Booth had served as an executive vice president, handling the patent portfolio, until he left last year.
Directors Alfred Tobia Jr. and Clifford Press, backed by activist investors, were both overwhelmingly approved by shareholders in June to usher in a new era for the struggling company.
They said they're committed to implementing their plan laid out before the proxy battle, including "cutting costs, protecting stockholder capital, improving corporate governance, methodically stabilizing the business and reconstituting Acacia's Board with highly-credentialed, independent directors with demonstrated governance and investment skills."
Acacia shares are up 3.8% in afterhours trading to $4.10 and a $202 million market cap.