Real Mex Files BK; To Sell
Monday, August 6, 2018
Share this article: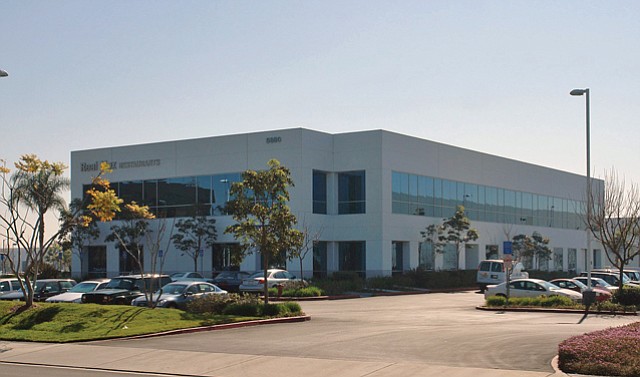 Holding companies that own chains run under Real Mex Restaurants Inc. have filed for bankruptcy and will sell to an affiliate of New York-based private equity firm Z Capital Group LLC, which along with Santa Monica-based Tennebaum Capital Partners will provide $5.5 million in debtor-in-possession financing during the Chapter 11 process.
The Business Journal reported in May that Real Mex was for sale.
Cypress-based RM Holdco LLC is the main filer and five other LLCs are part of the process. The firms represent Mexican restaurant brands including El Torito, Acapulco and Chevy's Fresh Mex.
L.A.-based hip fast casual chain Pink Taco, which Z Capital bought in mid-2016 and which had at first been presented as part of the Real Mex system—a way for the chain to connect with trends—wasn't listed in the filing; a spokesman in May told the Business Journal Pink Taco isn't part of Real Mex.
In 2012 Z Capital and Tennenbaum paid $129 million to take a majority stake in the chains. The Delaware bankruptcy filing shows RM Holdco owns 90% of Real Mex, the remaining 10% owned by RM Incentive Plan LLC, which didn't file for bankruptcy.
The filing indicates assets of $50 million to $100 million and liabilities of $100 million to $500 million.
Wells Fargo Bank, listed as agent for Z Capital and Tennenbaum, is owed $53.3 million. Several food companies are owed a total of more than $1 million, including Brea-based West Coast Prime Meats LLC, which Real Mex owes about $115,000.
Real Mex is No. 10 on the Business Journal's list of local restaurant chains with an estimated $250 million in 2017 systemwide sales and 88 restaurants at the end of last year. That's down from the No. 2 rank, $534 million in sales and 245 restaurants, including 50 franchises overseas, in 2006, when it sold to prior owners Sun Capital Partners in Boca Raton, Fla., for $359 million.
The chain was hit by the 2008 recession and the fast-casual trend in restaurants. U.S. casual-dining chains in the past several years have closed locations, filed for bankruptcy, and sold for pennies on the dollar relative to prior pricing.
The current number of locations isn't known. Eleven franchised locations aren't part of the bankruptcy filing, and the deal with its majority owners is "subject to higher or otherwise better offers" for the assets, a press release said.
Sidley Austin LLP is legal adviser; Alvarez & Marsal is financial adviser, and Piper Jaffray & Co is M&A adviser to Real Mex.