PHG Names CFO
Monday, August 6, 2018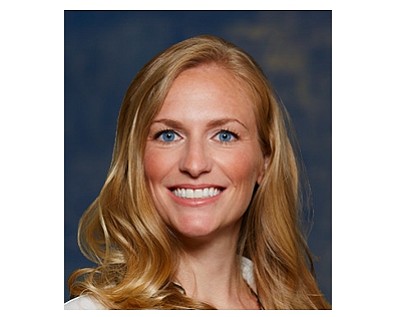 Pacific Hospitality Group named Melanie Bucci chief financial officer;. She was most recently vice president of finance at Montage International for about eight years; both are hotel management companies based in Irvine.
PHG runs 11 hotels, most in California, including several high-end resort properties and four AC Hotels, including the one at Park Place in Irvine.
Kent Crandall, named CFO in October, left the company, "for a new opportunity," a spokesperson said.
Bucci has also worked with a hotel company in Europe, and Deloitte in Costa Mesa.
PHG also named Ajeet Anand vice president of sales and marketing, and Stephen Schackne regional food and beverage director.
In May 2017, PHG named a chief marketing officer, Scott Meldrum, who had been consulting to the company. His prior experience was in marketing and digital marketing for firms in L.A. He's left the C-Suite role at PHG and returned to consulting, with Anand taking on his duties at the company.
Anand has marketed hotels for Cachet Hospitality, Wyndham's Dolce Hotels & Resorts, and Starwood Hotels & Resorts Worldwide, now part of Marriott Corp. She's helped brands develop global teams and grow revenue.
Schackne's role is new at Pacific Hospitality. He previously worked for or consulted to Hotel del Coronado in San Diego, Outrigger Hotels in Hawaii and KSL Resorts.
The new hires report to President and Chief Operating Officer Paul McCormick.
"We are pleased to have such an elite team of hospitality experts join us," McCormick said in a press release.