AVD Up But Misses on Revenue
Monday, August 6, 2018
Share this article: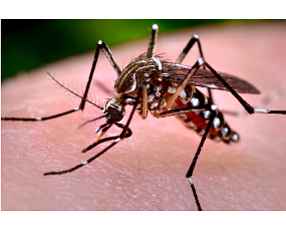 Newport Beach-based chemicals maker American Vanguard Corp. earned $5.6 million in quarterly net income, up from $4.3 million year-over-year, on revenue of $107 million, up from $78 million.
Net income beat consensus expectations by about 14% but revenue missed by about 6%.
Earnings before interest, taxes, depreciation and amortization, earnings per diluted share and gross margins rose.
"Our manufacturing performance during the quarter was one of the best in recent history," said chairman and Chief Executive Eric Wintemute.
Year-to-date numbers also improved compared with the first six months of last year.
American Vanguard makes and distributes pesticides and herbicides for crops, turf and ornamentals, and products for public and animal health.
Shares have risen about 10% year-to-date and traded recently at a $643 million market cap.