3 OC Hospitals in DOJ Settlement
Monday, August 6, 2018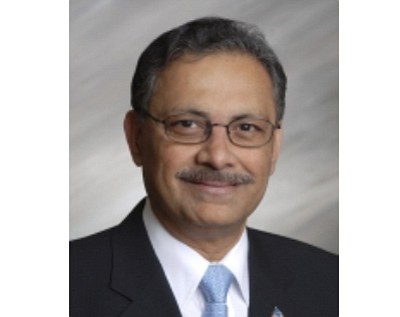 Ontario-based Prime Healthcare Services Inc. and its chief executive have agreed to pay $65 million to settle federal allegations of Medicare overbilling at 14 California Hospitals, including four in Orange County, the U.S. Attorney's Office said Aug. 3.
The four Orange County hospitals affected are West Anaheim Medical Center, Garden Grove Medical Center, La Palma Intercommunity Hospital,
Prime Healthcare Services, Prime Healthcare Foundation Inc., Prime Healthcare Management Inc., and Dr. Prem Reddy, founder and chief executive of each, knowingly submitted false Medicare claims by admitting patients who could have been treated as outpatients for less money, prosecutors said.
Prime will pay $61.75 million and Reddy will pay $3.25 million.
Whistleblower Karin Berntsen, the former director of performance improvement at Prime's Alvarado Hospital Medical Center in San Diego, will receive $17.2 million of that.
The settlement resolves allegations that from 2006 through 2013 Prime conducted a scheme to increase inpatient admissions of Medicare patients who entered emergency rooms of its 14 California hospitals.
It also alleged that Prime falsified patient diagnoses to include more serious conditions in order to increase Medicare reimbursement, a fraudulent practice known as "up-coding."
Prime runs 45 acute-care hospitals in 14 states.
A version of this article, focused on Los Angeles-area hospitals, first appeared in our sister publication, the Los Angeles Business Journal; Bartholomew is a reporter for LABJ.