Masimo Strong Q2, Raises Guidance
Friday, August 3, 2018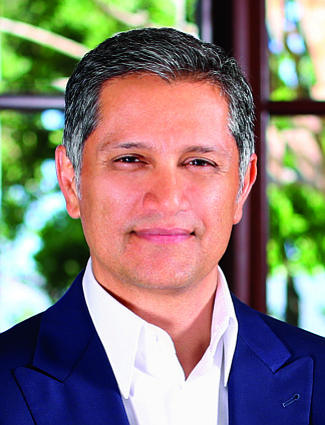 Masimo Corp. (Nasdaq: MASI) reported revenue of $211.6 million, including royalty, with product revenue for the second quarter totaling $202 million, up 12.4% compared to the same quarter a year ago. Earnings per share grew 33% to $0.73.
The Irvine-based noninvasive patient monitoring device maker raised its 2018 earnings and revenue guidance. It expects revenue of $850 million, up from the previous guidance of $846 million; adjusted earnings per share are expected at $2.90, up from the earlier figure of $2.88.
Chief Executive Joe Kiani said second quarter results reflect the success of new products added to its portfolio, including integrated data display device UniView.
Masimo benefitted from the Philips relationship—Masimo and Philips ended a multi-year patent dispute last November. Masimo was awarded $300 million and the pair signed a multi-year partnership agreement where Philips will pay Masimo royalty to use Masimo's technology in its products.
Masimo traded recently at a market cap of $5.6 billion.