Judge to Rule Tuesday on Mazzo: Dismissal or Third Trial
Monday, April 30, 2018
Share this article: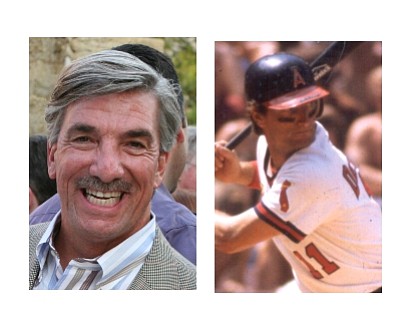 Defense lawyers came to Judge Andrew Guilford's courtroom on Monday with two motions and three arguments to prevent a third trial against Jim Mazzo for breaking insider trading rules.
Guilford will decide on Tuesday whether any of those arguments persuaded him to halt criminal proceedings against the former chief executive of Advanced Medical Optics. The tentative third trial is scheduled to begin June 5.
The first two trials against Mazzo ended in hung juries. In the most recent trial this spring, the vote was 10-2 for acquittal on 19 of 20 counts of securities fraud and perjury. On one count the tally was 9-3.
And that was the basis for one of the defense motions.
A third trial would "violate principles of fundamental fairness," argued Cliff Sloan, a defense lawyer with Skadden, Arps, Slate, Meager & Flom, LLP.
Sloan said the SEC inquiry and later the criminal probe started a decade ago when Mr. Mazzo was 51 and that in two trials together, the government hasn't convinced twelve jurors total of his guilt.
Defense lawyers also filed a motion for acquittal under Rule 29, essentially saying there wasn't enough evidence for Mazzo to be indicted and tried in the first place. And they offered up that there's still "extensive remedies available in an SEC proceeding," even a lifetime ban of some sort. SEC sanctions carry no jail time.
"Some punishment above probation (is) necessary," said Assistant U.S. Attorney Stephen Cazares, in defending the government's pursuit of a third criminal trial.
Then Judge Guilford concluded the 90-minute hearing.
"Let me cut to the chase. I'll make my decision tomorrow," he said.