Allergan Q1 Beats Street Estimate
Monday, April 30, 2018
Share this article: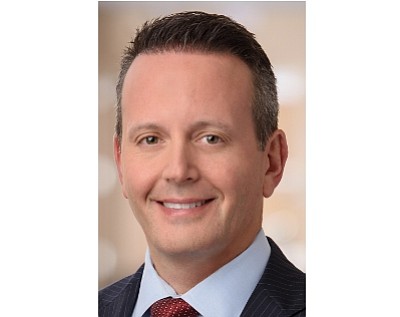 Allergan Plc posted first quarter earnings that beat analyst estimates and raised its revenue guidance for 2018.
It reported adjusted profit of $3.74 a share, topping the $3.36 estimate of analysts surveyed by Zacks Equity Research. Revenue of $3.67 billion also topped the expected $3.59 billion.
In the trading session after the report, the shares fell 5.2% to $153.65. Chief Executive Brent Saunders told Reuters that a deal that would transform the company such as a big acquisition is a "very low priority and a very unlikely outcome."
Revenue in its U.S. Specialized Therapeutics unit, which is based in Irvine, grew 6.5% to nearly $1.6 billion, driven by last year's purchases of Alloderm and CoolSculpting, as well as growth in Botox.
Botox increased 16.1% to $358.5 million, with growth in therapeutic Botox use including chronic migraine, overactive bladder and spasticity, or abnormal muscle movement. Allergan continues to face uncertainty around the timing of generic competitors of its top-selling eye drug Restasis, where revenue declined 17% to $256 million.
Allergan announced positive results for the second phase three study of using oral drug Ubrogepant to treat patients with acute migraine. The drug remains on track to file for Food and Drug Administration approval in 2019.
The company said if approved by the FDA, Ubrogepant could bring in $500 million in sales per year.