March Airport Traffic Up
Thursday, April 26, 2018
Share this article: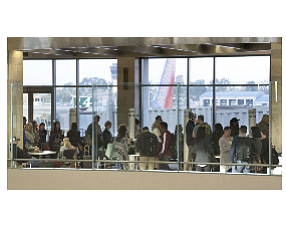 John Wayne Airport passenger traffic rose 5% year-over-year in March to 898,000 passengers.
Commercial flights were also higher, by about 3% to 3,800.
International passengers were down 15% to 16,000.
International flights were down 27% to about 90.
The three busiest air carriers in March 2018 by passenger totals were Southwest Airlines with 327,000; United Airlines with 142,000; and American Airlines with 140,000.