CalAmp Posts Record Quarterly Revenue
Thursday, April 26, 2018
Share this article: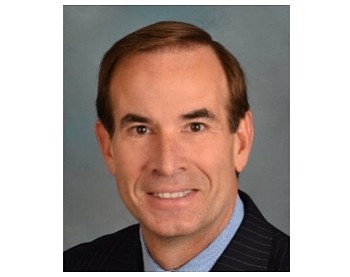 CalAmp Corp. (Nasdaq: CAMP) topped Wall Street estimates in revenue and operating income in the February quarter, reporting after the market closed.
The Irvine-based company, which specializes in telematics products and services, reported record revenue of $94.4 million, up 9.6% from a year ago and topping the mean forecasts of eight analysts of $93.6 million as aggregated by Yahoo Finance. Operating income hit $13 million, or 30 cents per share, up from $12.8 million and topping the consensus of 29 cents per share.
The quarterly revenue gains were driven by its Mobile Resource Management telematics product and its LoJack Italia business. The company in 2016 acquired LoJack Corp. in Canton, Mass. for $134 million, adding a strong distribution network and brand in the used car dealership market, as well as vehicle theft recovery systems production and fleet telematics, the all-encompassing term for monitoring assets remotely, typically autos.
For the full fiscal year, CalAmp posted sales of $365.9 million, up 10% year-over-year. Operating income was $52.3 million, up 6.1%.
The company provided revenue and operating income guidance for the May quarter in line with Wall Street expectations.
CalAmp projects 1Q revenue between $91 million and $95 million, and earnings between 26 cents and 32 cents per share.
CAMP stock up 2% at the close of intraday trading, with a market cap of about $825.7 million—a tenfold increase over the last ten years, when CalAmp's market value was in the $80-$85 million range.