BJ's Revenue, Income, Comps Up
Thursday, April 26, 2018
Share this article: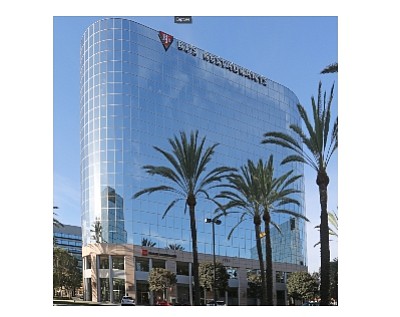 BJ's Restaurants Inc. (Nasdaq: BJRI) in Huntington Beach reported higher revenue, net income and same-store sales in its most recent quarter.
Shares in the casual dining chain rose about 6% in after-hours trading, after a 2% boost during the trading day Tuesday, but were down about 2% Wednesday to a market cap of $1.3 billion.
First quarter revenue rose 8% to about $279 million; net income was 59% higher to about $15 million, and same-store sales grew a healthy 4%.
Chief Executive Greg Trojan in a press release attributed the comps boost partly to "off-premise channels"—referring to take-out, catering and food delivery.
BJ's introduced its smart phone app a few years ago to boost take-out orders and many restaurant chains have increased their involvement with food delivery service to customers.
"The sales building initiatives we implemented … continue to resonate with our guests," Trojan said.
BJ's opened one restaurant in the quarter, in Rhode Island, a new state for the company. It has 198 locations in 27 states and expects to add four to five more by the year-end.
It's the second-largest OC-based restaurant chain after Yum Brands' behemoth Taco Bell Corp. in Irvine.
2017 revenue was $1.03 billion and net income was $45 million.
BJ's employs about 1,300 people in the county and last month exercised a five-year lease renewal option on its 56,000-square-foot "restaurant support center" headquarters at One Pacific Plaza near the Bella Terra shopping center.