PBS SoCal, KCET to Merge
Wednesday, April 25, 2018
Share this article: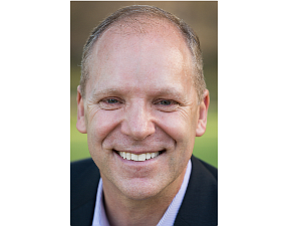 Costa Mesa-based PBS SoCal expects to merge with KCETLink Media by mid-year with the newly formed group operating under a new name.
PBS SoCal president and Chief Executive Andrew Russell will lead the new outlet; KCET Chairman Dick Cook will serve in the same role for the new entity.
"Together, we will tell more stories that matter, and better serve our region—one of the most diverse places in the country – and our nation," Russell said in a statement.
The broadcasters reach some 18 million people in Southern California from facilities in Costa Mesa, Burbank and Los Angeles.