JetBlue LGB Airport Cuts Could Help Southwest
Wednesday, April 25, 2018
Share this article: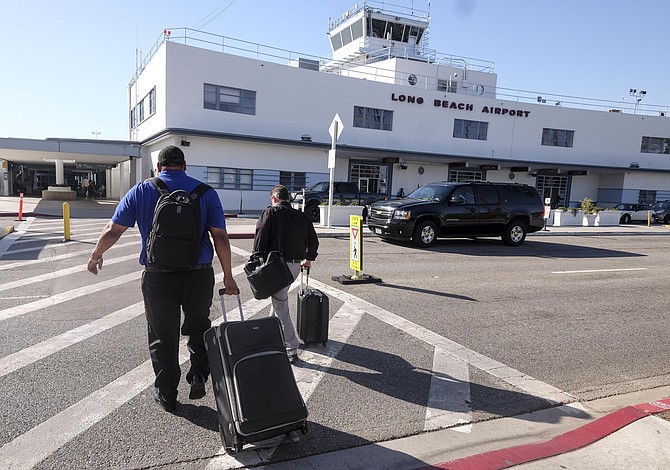 JetBlue Airways Corp. said it will cut its activity at Long Beach Airport by a third, from 35 daily flights to 23, on Sept. 5, in a move that opens up opportunities for other carriers, including John Wayne Airport's largest air carrier by passenger totals, Southwest Airlines.
Destinations seeing JetBlue flight reductions include Las Vegas, Oakland and San Francisco.
Long Island City-based JetBlue said the cuts are coming because the city of Long Beach declined to pursue a plan to allow international flights from the airport. Industry watchers note, though, that JetBlue's operations there have been at least in part about maintaining a presence at the facility and keeping other air carriers out.
Long Beach Airport is limited by ordinance to 50 daily flights, but that number is higher than a few years ago because of quieter planes. Southwest Airlines, which had no flights from Long Beach, added operations at the airport when the number hit 50—and could add more with a dozen slots available.
First priority for new slots go to new carriers, however, and Long Beach Airport could get more airlines in its mix. Currently four fly from the facility—JetBlue, Southwest, American Airlines, and Delta Air Lines.
Hawaiian Airlines will begin flying to the islands from Long Beach June 1.
JetBlue said it will add a flight from Ontario Airport to New York, also on September 5, as part of its Southern California shuffling of routes.
It hasn't flown from Ontario since 2008.