Jaksch to Exec Chairman; ChromaDex Names New CEO
Tuesday, April 24, 2018
Share this article: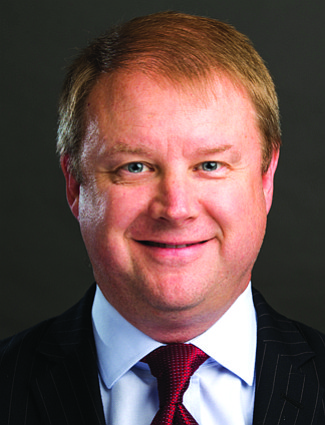 ChromaDex Corp. (Nasdaq: CDXC) said Chief Executive Frank Jaksch will become executive chairman and the company's current president and chief operating officer, Rob Fried, will get Jaksch's role June 22, after the company's annual meeting.
Jaksch succeeds Stephen Allen, currently non-executive chairman of the board; Allen will retire at the end of his current term.
Jaksch, who served as chief executive from 2000 to January 2012, and again since June 2012, co-founded the Irvine-based supplement maker. He will "continue to be an active part of the executive management team on strategic and scientific advice and guidance, new product development and represent the company in its relations with trade associations and others in the industry," according to a press release.
The board also appointed Kurt Gustafson, a director of ChromaDex since 2016, as lead independent director. He chairs the audit committee.
The company traded recently at a $214 million market cap and wants to expand the reach of its flagship product Niagen, a vitamin B3 supplement said to boost energy and have anti-aging benefits.
Thanks to ChromaDex investor Hong Kong billionaire Li Ka Shing, the company's product is now in A.S. Watson's stores in Hong Kong, Macau and Singapore. Watson, a subsidiary of Li's CK Hutchison Holdings Ltd., is the largest health and beauty retailer in Asia and Europe. Li invested $25 million in the company.