Boardriders Completes Billabong Buy
Tuesday, April 24, 2018
Share this article: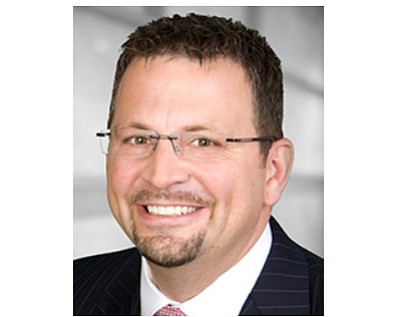 Huntington Beach-based Boardriders Inc. completed its acquisition of rival Billabong International Ltd. on Tuesday.
Boardriders Chief Executive Officer Dave Tanner said the deal marks a turning point for the industry.
"With the combination of Boardriders and Billabong, we bring together the best of both companies, creating a dynamic enterprise under the Boardriders umbrella," Tanner said, in a statement.
Boardriders bought rival Billabong for $1.05 per share, about $162 million. The price was a 35 percent premium to Billabong's share price on the Australian Securities Exchange prior to the tender.
The merged company now has more than 7,000 wholesale customers in over 110 countries and more than 630 retail stores in 28 countries. Its e-commerce arm serves 35 countries.
The integration will be a multi-year process managed by executives from both companies, according to Boardriders.
The deal adds the brands of Billabong, RVCA, Element, VonZipper, Xcel, Kustom and Palmers to Boardriders' portfolio, which includes Quicksilver, Roxy and DC Shoes.