ADL Lawyer Will Head UC's Free Speech Center
Tuesday, April 24, 2018
Share this article: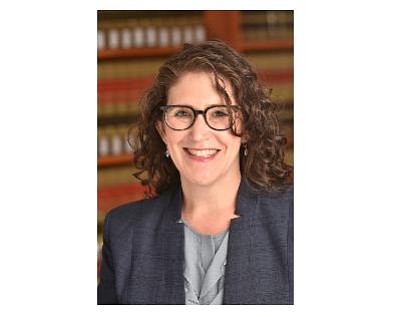 Michelle Deutchman has been named the first executive director of the University of California's National Center for Free Speech and Civic Engagement.
Deutchman will report to University of California, Irvine Chancellor Howard Gillman, who serves as co-chair to the center's advisory board and provides administrative oversight.
She will be responsible for planning and executing the center's activities including its fellows program, establishing national conferences and serving as a liaison to UCI, the UC Office of the President and sister UC campuses. The civil rights advocate and scholar, who assumes her role May 29, will be based at UCI and the UC Washington Center in Washington D.C.
Deutchman previously served as national campus counsel for the Anti-Defamation League where she guided the league's 24 regional offices on issues relating to speech on college campuses.
The center was launched in October by UC President Janet Napolitano with Gillman and Erwin Chemerinsky, dean of UC Berkeley School of Law and former dean of UCI Law. Its aim is to support and advance research, education and advocacy on First Amendment issues.