Ducommun Closes $30.5M Buy
Monday, April 23, 2018
Share this article: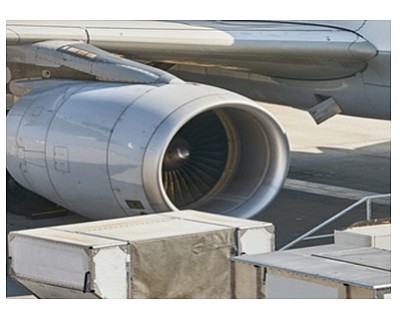 Santa Ana-based Ducommun Inc. (NYSE: DCO) has acquired Certified Thermoplastics Co. LLC for $30.5 million.
Certified Thermoplastics in Santa Clarita, established in 1978, specializes in precision extrusions and assemblies of engineered thermoplastic resins, compounds and alloys for commercial aerospace, defense, medical, and industrial applications. Its customers include Boeing and Airbus.
Aerospace manufacturer Ducommun said the buy, financed through an existing credit line, will be accretive to earnings within the first year following closing.
Ducommun last year relocated headquarters from Los Angeles to Santa Ana.
The company was established in 1849 and carries the distinction as California's oldest continuously running company and the oldest manufacturer in L.A. It has worked on Boeing 737s since their inception in the 1960s. Its Aerostructures unit has a milling facility in Orange since 1981.
Its shares are down 0.2% in afternoon trading to $31.31 and a market value of about $351.2 million.
Winston & Strawn LLP was Ducommun's legal advisor. Houlihan Lokey served as financial advisor and Morgan, Lewis & Bockius, LLP served as legal advisor to CTP.