Allergan Opens, Closes, Window on Shire
Thursday, April 19, 2018
Share this article: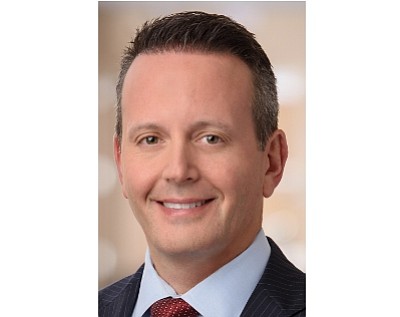 Allergan PLC won't pursue a deal to buy Shire PLC, the company said, after earlier considering a bid.
The drug maker said early Thursday it was eyeing a bid for Shire but shares dropped about 7% on the news and a more recent report said the company wouldn't offer to buy its rival.
Both companies make, among other products, eye care drugs. Allergan's flagship in that arena, Restasis, is set to face competition from generics soon, which could cut the drug's annual take of more than $1 billion a year.
Allergan has cut jobs, put buildings at its Irvine campus up for sale, and initiated legal maneuvers to stave off or prepare for competition.
It also sells and is developing eye care products to treat glaucoma, macular degeneration, diabetic macular edema, and presbyopia, which it has said will replace revenue lost by Restasis due to competition.
Shire makes eye care drugs that are still patent-protected.
Japan-based drug maker Takeda Pharmaceutical Co. has made several offers for Shire since march, with the most recent valued at about $63 billion. Shire has said Takeda's overtures are too low.

Allergan and Shire are headquartered in Dublin for tax purposes. Allergan's U.S. base is in New Jersey; its Irvine campus include the eye care division.
Allergan shares had recovered ground in late afternoon trading and were down about 3.7% to a $52 billion market cap.