AutoWeb Names CEO
Friday, April 13, 2018
Share this article: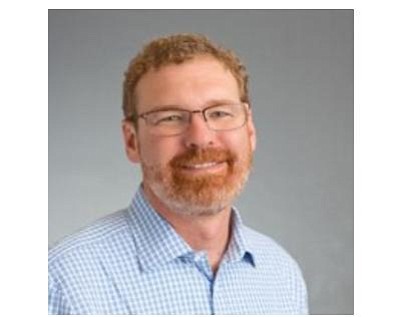 Jared Rowe was named director, president and chief executive of Irvine-based marketing firm AutoWeb Inc. He succeeds former chief executive Jeffrey Coats, who announced his departure last month.
Rowe has more than 20 years of experience in the automotive and marketing industries. He's served as president of YP Holdings and oversaw Autotrader, Kelley Blue Book, Dealer.com and Haystack as president of Cox Automotive Media Solutions Group.
It's the second time Rowe has joined AutoWeb. He served as manager of strategic business development in 1998.