Sunwest Hires Well Fargo's ex-OC Chief
Friday, April 6, 2018
Share this article: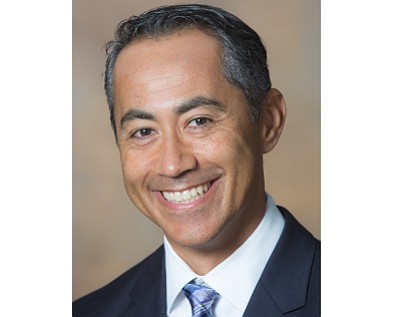 Sunwest Bank has hired Ben Alvarado, Wells Fargo & Co.'s former chief for Orange County and San Diego.
Alvarado will be an executive vice president in charge of retail and business banking, Irvine-based Sunwest said in a statement.
Alvarado, a 26-year banking veteran, began his career at Wells Fargo, where he most recently oversaw a network of 230 branches in Orange County and San Diego.
He was one of about 70 executives who left Wells Fargo a year ago when the bank decided to reorganize its retail banking unit. In 2016, the bank reached a $190 million settlement to resolve allegations it engaged in years of improper sales practices that resulted in the opening of 3.5 million accounts without customers' knowledge.

Sunwest in February promoted Carson Lappetito to president from his previous position of chief operating officer.
Wells Fargo is the biggest commercial bank operating in Orange County, with $22.9 billion in deposits as of June 30, according to the most recent Business Journal list. Sunwest ranked No. 28 with $583 million in deposits.