Kia COO Exits
Friday, April 6, 2018
Share this article: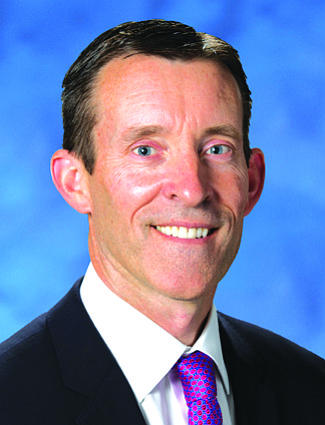 Kia Motors America Chief Operating Officer and Executive Vice President Michael Sprague will leave his post, effective April 17.
The Irvine-based automaker hadn't appointed his successor, a company statement said.
Sprague has been with Kia for nine years and helped launch vehicles such as the Soul, Niro and Stinger models.
Kia made another change to its C-suite this year when it named SeungKyu "Sean" Yoon chief executive and president, replacing JangWon "Justin" Sohn.