MIND Names CFO
Thursday, April 5, 2018
Share this article: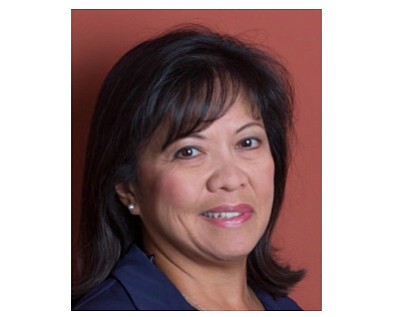 Josephine Garrett has been named chief financial officer of Irvine-based nonprofit MIND Research Institute.
The neuroscience and education-focused organization said Garrett will oversee its finance, accounting, human resources and legal activities.
She previously held the chief financial officer and chief operating officer titles as an independent contractor with media and entertainment firms. Garrett has also served as chief executive of e-commerce company DFTBA.com and CFO/COO of licensing and merchandising company BandMerch. LLC.
MIND's trademarked visual math program helps more than one million students and 54,000 teachers in 47 states, according to the organization. Last year, the nonprofit named Brett Woudenberg chief executive.
MIND's revenues in fiscal 2017 were about $26.5 million, its expenses $29.1 million, for about a $2.6 million deficit, according to its annual report. This compares to a roughly $200,000 surplus in fiscal 2016. About 80% of its revenues come from school fees for Mind's ST Math program.
The MIND Research Institute was established in 1998 to help PreK-8 students develop their "math superpowers," per the nonprofits' website.