Inari Medical Gets $27M
Tuesday, April 3, 2018
Share this article: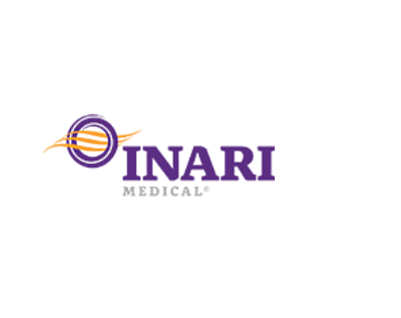 Irvine-based Inari Medical Inc. received $27 million in a series C round to support commercialization. The financing was led by new investor Glide Healthcare in Cambridge, Mass., which was joined by all existing investors, including Versant Ventures Inc. and U.S. Venture Partners in Menlo Park.
Glide Partner Geoff Pardo will join Inari's board.
Local veteran investor Bill Link is a Versant managing director based at its Newport Beach location.
Inari develops catheter-based technologies for the treatment of venous thromboembolism, a condition in which a blood clot forms and travels in the blood, lodging in the lungs. Symptoms include chest pain, coughing and rapid, shallow breathing. The disease affects over 10 million patients each year.
The company's two devices, the FlowTriever and ClotTriever Systems, which have both Food and Drug Administration clearance and European CE Mark approval.