MeriCal to Buy Utah Supplement Maker
Thursday, September 28, 2017
Share this article: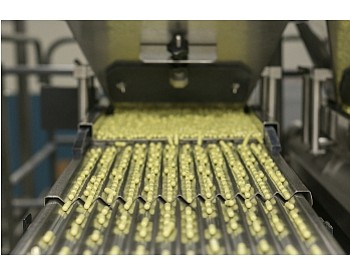 Anaheim-based MeriCal LLC, which makes probiotics and other dietary supplements, will acquire Global Health Industries in Ogden, Utah.
Global Health specializes in probiotic manufacturing and packaging, including bacteria, spores and yeast products. Terms were not disclosed.
The combined entity will employ nearly 550 workers at six sites across the U.S.
MeriCal was acquired by Chicago-based Linden Capital Partners LLC in October. The healthcare-focused private equity firm said it planned to grow MeriCal's probiotics platform, "one of the highest-growth subsectors of nutrition and digestive health," according to a company press release.