American Vanguard Buys Non-Crop Co.
Wednesday, September 27, 2017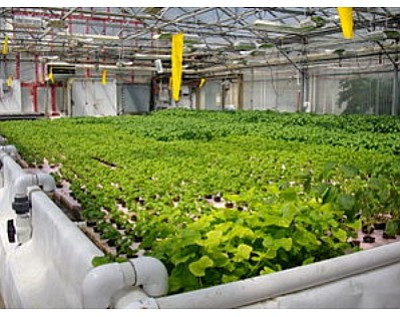 AMVAC Chemical Corp., a subsidiary of American Vanguard Corp. in Newport Beach, bought OHP Inc. in Mainland, Pa., on undisclosed terms.
American Vanguard is a publicly traded chemicals maker with $312 million in 2016 revenue; OHP, originally Olympic Horticultural Products, has annual sales of $20 million to $25 million, and is expected to boost AMVAC's "non-crop" business by 50%.
American Vanguard products sell globally for agricultural, commercial, and consumer uses; non-crop products includes pesticides for greenhouses and nurseries, such as those made by OHP, which are distributed mainly in the U.S. and Puerto Rico.
"The leading position that OHP has built will be a great complement to our growing turf, ornamental and pest control business," said AMVAC Chief Operating Officer Bob Trogele.
The deal is expected to close Monday.