Mitsubishi Names Ad Agency
Thursday, September 21, 2017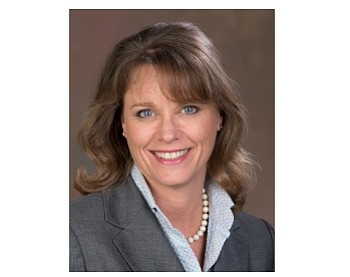 Mitsubishi Motors North America Inc. hired Butler, Shine, Stern & Partners as its advertising agency of record.
The Sausalito-based independent ad shop replaces Omnicom's 180LA, which had the account since 2010 and parted ways with the Cypress-based automaker in May.
BSSP will develop "a consistent stream of integrated, strategic marketing and advertising campaigns designed to differentiate the brand in the marketplace." The agency is "a proven market disrupter and fits with Mitsubishi's plans to challenge the industry status quo," Senior Director of Marketing Francine Harsini said in a statement.
Mitsubishi spent about $95 million on media buys last year according to Kantar Media in New York. That's a 15.8% increase from its 2015 budget.
Mitsubishi sold 70,000 cars through the end of August, a 5.4% year-over-year increase. It works with United Collective in Huntington Beach on its Spanish language campaigns, while Newport Beach-based The Brand Amp is its public relations agency of record.