$260M Laguna Hills Mall Project Stalled
Thursday, September 21, 2017
Share this article: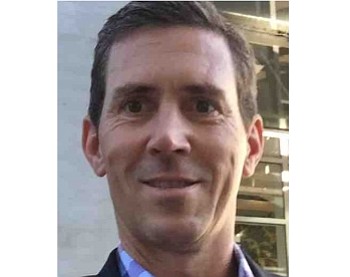 Redevelopment of Five Lagunas, one of the largest retail projects underway in the region, has halted.
Merlone Geier Partners in San Francisco, the Laguna Hills-based shopping center's owner, recently acquired Macy's 160,000-square-foot building there, and is now "shifting around portions of the site plan" to "take advantage of a new opportunity," according to Vice President of Development Stephen Logan.
"We will remain in operation for the foreseeable future and we're currently working to finish up the refinement of these plans," Logan said in a statement. "Merlone Geier Partners is fully committed to the redevelopment of Five Lagunas and we are excited at the prospect of announcing our plans shortly."
The initial project, estimated $260 million, calls for turning the indoor mall into a downtown-like environment featuring new retailers, a movie theater complex, a new parking structure and a 350-unit apartment complex. It was scheduled for completion in late 2019. That will likely be pushed by a year, according to Assistant City Manager Donald White, who added that he expects Merlone Geier to submit the new plans early next year. C.W. Driver is heading the construction of the project.
Merlone Geier paid $110 million in May 2013 to buy most of the 68-acre mall from Indianapolis-based Simon Property Group Inc. The real estate investor about a year later also purchased 15 acres from Sears Holdings Corp. The deal included the Sears department store that has since been demolished.