Hyundai Connects With AutoGravity App
Wednesday, September 20, 2017
Share this article: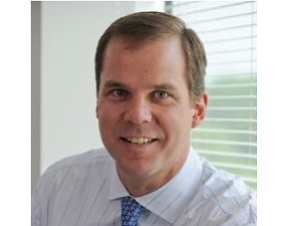 Hyundai Capital America, with operations in Newport Beach and Irvine, joined the AutoGravity car shopping and financing platform.
Beginning in California, AutoGravity users searching for a Hyundai, Kia or Genesis can get financing through Hyundai Capital America.
Similar to what AutoGravity did with Volkswagen in July, it launched an app for financing Hyundai brands and put them on its digital platform. Unlike the deal with Volkswagen, though, the Hyundai partnership doesn't include a financial investment by the automaker, a spokeswoman said.
AutoGravity's technology connects car buyers seeking auto loans with lenders, carmakers and dealerships. It says it works with more than 2,000 dealerships, according to the company.
In July, AutoGravity received $30 million from VW Credit Inc., enabling its software to power the Volkswagen Credit smartphone app to provide financing for Volkswagen and Audi buyers in the U.S. VW Credit is the financial services arm of Herndon, VA.-based Volkswagen Group of America Inc. and is affiliated with its parent company, as well as with Audi of America, Inc. and Ducati North America Inc.
Previously, AutoGravity disclosed it received about $50 million in venture capital and lending commitments from units of Daimler AG in Germany, including DA Investments Co. LLC and Mercedes-Benz Financial Services USA LLC. AutoGravity co-founder and Chief Executive Andreas "Andy" Hinrichs is a former exec at Daimler Financial Services.