Hyundai Appoints US Head
Monday, September 18, 2017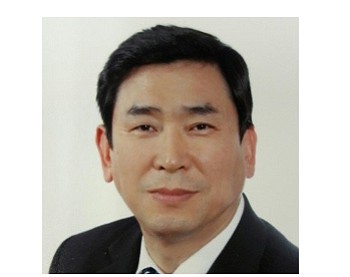 Hyundai Motor America Inc. named Kyung Soo Lee president and chief executive, effective today. Lee replaces Dave Zuchowski, who parted ways with the Fountain Valley-based automaker in December. W. Gerald Flannery served as interim president and chief executive, and will return to his previous duties as general counsel.
"We have significant opportunities ahead of us," Lee said in a statement. "I'm looking forward to supporting our tremendous employee and dealership base and launching exciting new vehicles and technologies in the near future and beyond. I am confident we're heading to new levels of success."
Lee, a Hyundai veteran since 1982, was most recently president and chief executive of Hyundai Translead, a San Diego-based manufacturer of dry and refrigerated van trailers, container chassis and converter dollies.
"Mr. Lee has an in-depth understanding of Hyundai Motor's global operation, following nearly two decades in diverse markets around the world, including the U.S., Europe and Latin America," Hyundai Motor Co. Chief Executive Won-hee Lee said in a statement.
Hyundai sold 454,733 vehicles in the U.S. during the first eight months of this year, a 12.7% decrease compared to a year earlier.