UCI Gets Another $1M
Thursday, September 14, 2017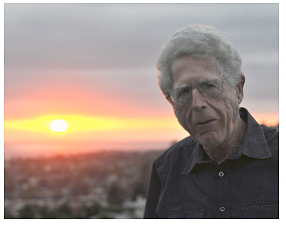 The University of California-Irvine announced today that it received a second $1 million gift from the estate of Christian Werner, the late professor emeritus of geography and former dean of the School of Social Sciences.
The donations, which total $2 million, support an endowment for fellowships to be awarded by the social sciences dean beginning this fall.
Werner died in March 2016 at age 81 following a lifelong career in academia at UCI. He and his partner, Kathy Alberti, a longtime staff member inUCI's graduate office, were supporters of graduate education.
The direction of the gift to graduate students in social sciences stemmed from Alberti's longtime career in that school's graduate office. The UCI Graduate Division is giving $25,000 in matching funds that will be awarded to students in the current academic year, according to the university.