Moorad to Run Law Firm's Sports Practice
Wednesday, September 13, 2017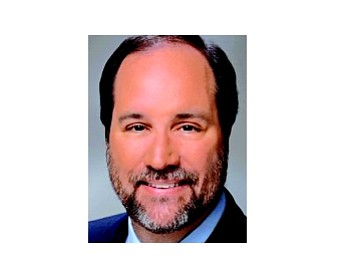 Attorney and former sports agent Jeff Moorad has been named chairman of Morgan, Lewis & Bockius LLP's new global sports business.
The founder of private investment firm Moorad Sports Partners in Newport Beach was also named principal of Morgan Lewis Consulting for the Philadelphia-based firm, which has a large office in Costa Mesa.
Morgan Lewis partner John Concannon III will co-lead the firm's sports industry initiative.
Moorad was one of the first super agents in professional sports, partnering with fellow OCer Leigh Steinberg for more than 18 years.
He left that side of the business in 2004 to become part-owner and chief executive of the Arizona Diamondbacks. Five years later he assembled 12 investors to buy nearly half of the San Diego Padres from software entrepreneur John Moores. The franchise was sold in 2012 for $800 million to a group headed by beer distributor Ron Fowler, and the O'Malley and Seidler families,
Morgan Lewis is the 9th largest law firm in the country, with gross revenue of $1.8 billion, according to National Law Journal's annual rankings.
Moorad's ties to Philadelphia date to his college days at Villanova University, where he earned a law degree in 1981.