Lazy Dog to Sacramento
Wednesday, September 13, 2017
Share this article: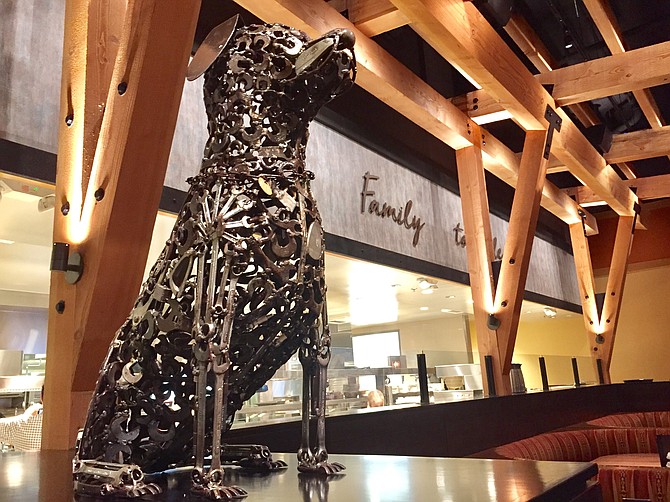 Lazy Dog Restaurant & Bar will open two locations in the Sacramento market.
The first new site, in Folsom, opens today; a second is planned for Roseville in November. Both are in shopping malls.
The chain had previously expanded as far north as the Bay Area, with locations in Cupertino, Concord and Dublin, Calif.
It has 22 locations in California, Nevada and Texas, and annual revenue of about $117 million, good for No. 16 on the Business Journal's list of OC-based restaurant chains.
Los Angeles private equity firm Brentwood Associates bought a stake in Lazy Dog in 2013, when it had 12 locations, all in California.
Four of its restaurants are in OC: Irvine, Brea, Huntington Beach and Orange.
The casual dining chain was founded in 2003 and is led by Chief Executive Chris Simms.
Simms' grandfather, Arthur, and father, Tom, started Mimi's Cafe.