Ducommun Closes HB Buy
Monday, September 11, 2017
Share this article: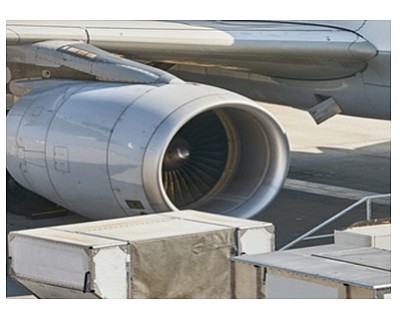 Santa Ana-based aerospace manufacturer Ducommun Inc. closed its $60 million cash buy of LS Holdings Company LLC, the company said today.
LS is the parent of Lightning Diversion Systems, a Huntington Beach manufacturer of lightning protection systems for the aerospace and defense sectors.
The transaction will boost earnings within the first year of the deal's close, according to Ducommun.
The company recently relocated its headquarters from Los Angeles to Santa Ana in a move that added to OC's roster of publicly traded companies. It was the seventh addition since February, all of the others being gained through initial public offerings.
Ducommun, established in 1849, is California's oldest continuously running company and the oldest manufacturer in L.A. It has worked on Boeing 737s since their inception in the 1960s.
The company, which trades under DCO on the New York Stock Exchange, has a market value of about $322 million. It posted revenue in the June quarter of $140.9 million, up 5.6%. Net income fell about 1% to $3.8 million.