Providence St. Joseph Names New Leaders
Thursday, September 7, 2017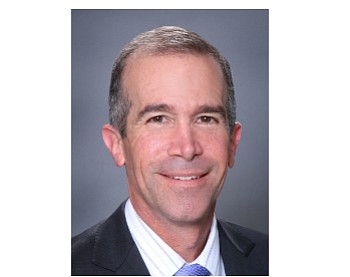 Renton, Wash.-based Providence St. Joseph Health named Erik Wexler, chief executive of the Providence Health & Services Los Angeles Region, as new head of three counties: Los Angeles, Orange and San Bernardino, effective immediately.
"As of today my new title is chief executive of Southern California region," said Wexler.
Wexler replaces Richard Afable, president and chief executive officer of St. Joseph Hoag Health, and also executive vice president and regional senior executive of Providence St. Joseph Health in Southern California.
Afable is to set to retire in December.
Wexler said the combined Providence St. Joseph will be the second largest provider in the region, trailing only Kaiser Permanente.
The combined entity includes 14 hospitals, 26 urgent care centers, 60 physician clinics and other services including senior services and behavioral health initiatives.
Other changes include additional responsibilities for Kevin Manemann, president and chief executive of St. Joseph Heritage Healthcare, the St. Joseph Health physician network in California. Manemann will now oversee physician ambulatory network and support services for all of California, as well as St. Joseph Health's New Mexico and Texas physician networks.