Microsemi in $130M Strategic Buy
Friday, October 27, 2017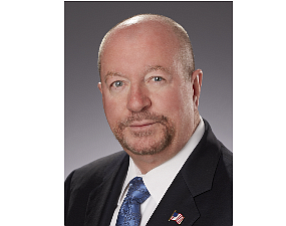 Aliso Viejo-based Microsemi Corp. has reached a deal to acquire the timing device business of Vectron International for $130 million.
The transaction is expected to close before year's end.
New Hampshire-based Vectron, part of the Knowles Corp. in Itasca, Ill., specializes in designing and manufacturing frequency controls, sensors and hybrid technologies geared for telecommunications, data communications, frequency synthesizers, and timing, navigation, military, aerospace, medical and instrument systems.
Its products include oscillators, frequency translators, and clock and data recovery devices.
Microsemi, OC's fourth largest chipmaker with about 230 local workers, has diversified offerings in recent years into communications, Internet of Things and data-center segments in an effort to augment its legacy positions in the military, industrial and aerospace sectors.
The company said the purchase will boost profits immediately after the close of the transaction.
Microsemi posted revenue of $1.6 billion in the 12 months through September 2016, the end of its fiscal year. It's scheduled to report September quarter earnings on Nov. 9.
Microsemi shares, up 25% in the last year, were unchanged on the news—at $52.50 per share and a market value of about $6 billion.