Dendreon Adds 5 Senior Execs
Thursday, October 26, 2017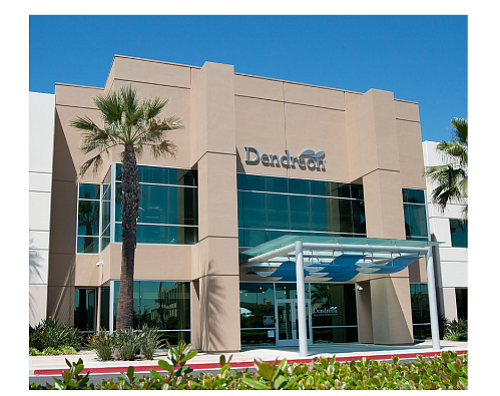 Dendreon Pharmaceuticals LLC expanded its senior management with three new hires and two promotions.
The biopharmaceutical firm returned its headquarters to OC this summer after a sale.
Chris Carr, a veteran of Abbott Laboratories, has joined as chief financial officer
Christina Yi has been promoted to chief operations officer
Matt Kemp has been promoted to chief commercial officer
Kevin Helmbacher joins as general counsel and senior vice president of legal and compliance
Beth Mueller has joined as senior vice president of human resources
Dendreon has also added 60 employees companywide since it relocated from Bridgewater, N.J. to Seal Beach in June. It has 500 employees, with 140 locally.
The move came after former owner Valeant Pharmaceuticals International Inc. sold Dendreon to privately held Sanpower Group Co. Ltd. in Najing, China, for nearly $820 million.
Dendreon had filed for bankruptcy and was acquired by Valeant in 2015.
The company sells Provenge, an immunotherapy for men with advanced prostate cancer, which the FDA approved in 2010.