BJ's: Revenue Up, Earnings Down
Thursday, October 26, 2017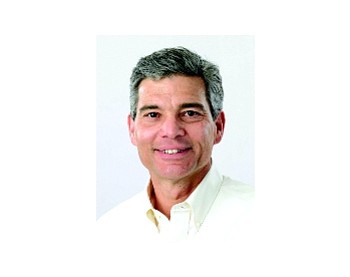 BJ's Restaurants Inc. in Huntington Beach reported revenue of $247 million in its most recent quarter, up about 6% year-over-year. Net income was $2.4 million—down two-thirds from the same period last year, when net income was $7.2 million.
The casual dining chain said that decline included about $1.3 million in pre-tax expenses related to Hurricanes Harvey and Irma, in Texas and Florida, respectively.
Chief Executive Greg Trojan said the hurricanes cost BJ's about $1.7 million in lost revenue and $900,000 in property damage and food spoilage.
Comparable restaurant sales declined 1.7% for the quarter.
BJ's also cut corporate positions in Huntington Beach in the quarter and spent $400,000 on severance related to "positions … supporting new restaurant openings."
The chain this month said it will work with food delivery service GrubHub for home delivery of menu items from about 100 locations in 15 states; it has 195 locations in 25 states and this summer began a delivery deal with DoorDash, a GrubHub competitor, from some of its locations.
BJ's gets about 5% of revenue from "off-site" sales, which includes food delivery.
The company traded up about 2.6% in intraday trading to a market cap of $679 million and had given most of that back in after-hours trading.