Bear Flag Owner to Lido Marina Village
Wednesday, October 25, 2017
Share this article: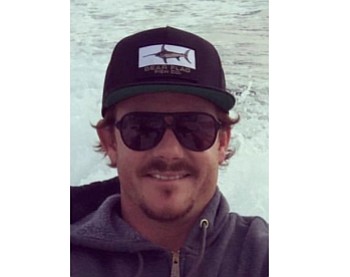 Bear Flag Restaurant Group in Newport Beach plans to open a new restaurant at Lido Marina Village.
Circle Hook, a 1,200-square-foot fish-and-chips restaurant, looks for a year-end opening in a row of eateries at the Village, a DJM Capital Partners renovation that's nearly complete.
"These things always take longer than you think but we want to have an opening party for the Christmas Boat Parade," said Thomas "Thos" Carson, founder and chief executive of Bear Flag Restaurant Group.
The company includes three Bear Flags—in Newport and Huntington Beach—and a Wild Taco site, at 31st and Newport Boulevard. The Huntington Beach Bear Flag is at Pacific City, which is also a DJM development.
All are fresh fish-focused: Bear Flags are full restaurants, Wild Taco has "a Newport, Ensenada, Baja" taco shack vibe and Circle Hook will make its fare from locally caught black cod and red snapper.
Carson's partner in Circle Hook is Scott Breneman, a commercial fisherman with links to Newport's Dory Fleet.
Carson said Circle Hook will have a kids menu—"a missing link in the area"—for young families out for a stroll.
'Circle Hook' describes a type of hook that moves through a fish until it catches the corner of its mouth; if the fish gets free, it's not seriously harmed; if it's caught, the flesh isn't ruined by the hook. The name also speaks to fish that are line-caught and fresh, Carson said.
Lido Marina Village restaurants include Nobu and Zinqué, which are open, and Malibu Farm, which is planned for early 2018, he said.