Long Beach Airport Traffic Up 22%
Tuesday, October 24, 2017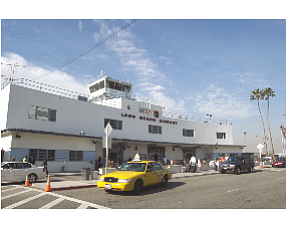 Long Beach Airport passenger traffic grew 22% year-over-year to 301,000 in September.
JetBlue Airways flew about 238,000, or 79%, up 25% year-over-year.
Southwest Airlines flew about 38,000 passengers, or 13%. Its passenger total is up 28% year-over-year.
Delta Air Lines, American Airlines and a small number of charter flights comprised the remaining passengers.
Cargo carried by UPS and FedEx declined about 12% year-over-year to 1,971 tons.