Hyundai Names Ex-Toyota Exec COO
Tuesday, October 24, 2017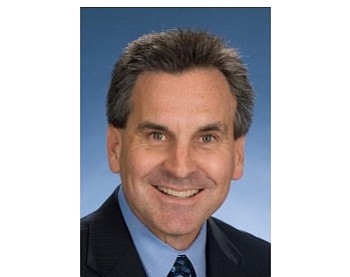 Hyundai Motor America Inc. named Brian Smith its chief operating officer.
The hire follows Hyundai Motor America naming Kyung Soo "Kenny" Lee its president and chief executive in September.
Smith has "success in empowering organizations, driving change in future retailing and exceeding expectations," Lee said in a statement.
Smith spent 35 years at Toyota and Lexus, retiring last month as vice president of retail transformation. Toyota recently moved its North American headquarters from Torrance to Texas.
Hyundai's woes include lower sales, a recent recall and a production line focused on cars over competitive crossovers and other utility-type vehicles, according to trade journal Automotive News, which said the COO position hasn't been occupied for about a decade.
"I look forward to working with Brian to energize Hyundai's U.S. momentum and sales growth," Lee said.
Hyundai plans to introduce next year the Kona, a smaller sports utility vehicle—a "mini-ute" in auto industry lingo.
Hyundai is also testing a "Shopper Assurance" program—launched last month in some markets and planned for national rollout in 2018. Shopper Assurance includes elements to make car pricing, financing and buying easier to manage and less stressful.