Catheter Maker Raises $3M
Monday, October 23, 2017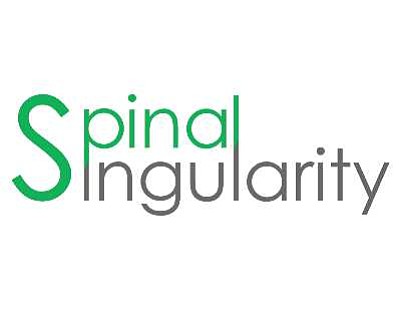 Spinal Singularity in San Clemente raised $3.1 million in seed funding to support development of its connected catheter designed for adult men with chronic lower urinary tract dysfunction.
The round was led by Baker & Eastlack Ventures, an early-stage medical device and diagnostics investment platform founded by two surgeons. Other investors include Western Technology Investments in Portola Valley, YCombinator in Cambridge, Mass., and Santa Barbara Angels, OC Services Academy Angels and SV Tech Ventures in Palo Alto.

The company, founded in 2015, focuses on smart catheters for bladder management. It said it hopes to begin an in-human clinical trial this year.
The company has raised over $3.5 million, according to Crunchbase, including fundings from the National Institutes of Health and the National Science Foundation.