September Unemployment Down
Friday, October 20, 2017
Share this article: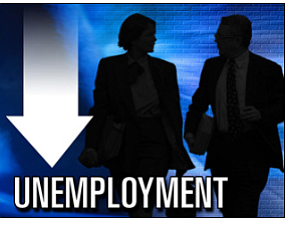 The September unemployment rate in Orange County was 3.6%, down from a revised 4.2% in August and lower than a year-ago estimate of 4%.
Orange County's nonfarm employment grew 13,900 jobs to a total of 1.59 million in September.
The largest hike was in government jobs—up 9,500 month-over-month, mostly because the local education sector returned to work following a summer recess.
Educational and health services employment added 4,400 jobs for the month and construction added 1,700.
Financial jobs declined by 1,300; 80% of the cuts came in real estate and rental and leasing occupations.
On a year-over-year basis construction was the biggest gainer, with 7,800 jobs; 90% of the growth came from specialty trade contractors.
Leisure and hospitality added 4,500 jobs. Other increases came in services; education and health; and trade, transportation and utilities.
The largest year-over-year decline for September was 5,300 job cuts in manufacturing. Government jobs were down 3,200 in the last 12 months.
The statewide unadjusted unemployment rate remained 5.1% in September, the same as in August and down from 5.3% a year ago. California added 52,200 jobs, leaving it with 16.8 million.
Statewide, eight of 11 industry sectors added jobs month over month, led by a government increase of 27,000, followed by trade, transportation and utilities, up 13,000 jobs. Professional and business services fell the most, down 4,900 jobs.
Statewide, 312,933 people received unemployment benefits in September, compared with 340,670 in August and 326,253 a year ago.
The U.S. reported unemployment fell to 4.2% in September from 4.4% in August.