Konica Completes Ambry Buy
Friday, October 20, 2017
Share this article: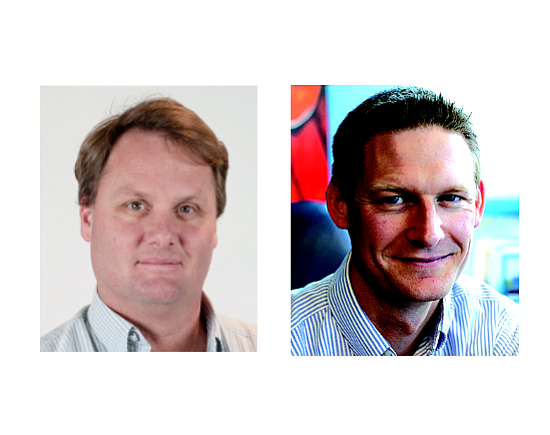 Japanese printer maker Konica Minolta Inc. and Innovation Network Corporation of Japan (INCJ) closed their joint acquisition of genetic diagnostics company Ambry Genetics Corp., in Aliso Viejo.
The deal, which was first announced in July, comprised of an $800 million upfront payment and additional milestone payments of up to $200 million. Konica and INCJ invested 60% and 40%, respectively.
Innovation Network is a public-private partnership comprised of the Japanese government and 26 major corporations.
Konica has an existing healthcare arm—primarily X-ray diagnostic imaging systems, ultrasounds and other diagnostic devices. The merger accelerates the development of new diagnostic tests for many different diseases, according to a company press release.
Chief Executive Aaron Elliott told the Business Journal back in July that Ambry will keep its headquarters in Aliso Viejo and operates under its own name.
Ambry has over 700 employees, with about 500 in OC.