Ad Shop Bought
Thursday, October 19, 2017
Share this article: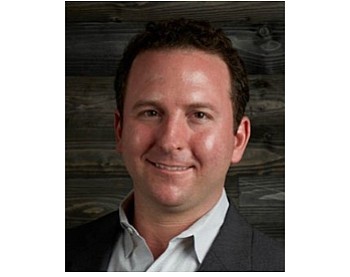 Newport Beach-based digital marketing agency ymarketing was acquired by Sandbox in Chicago on undisclosed terms.
Ryan Lash founded ymarketing in 2002 and will remain on board, along with other members of the leadership team. The agency employs 73 and posted $9.7 million in revenue last year. It provides a range of digital services, including data visualization, analytics and CRM. It ranks No. 20 on the Business Journal's list of biggest advertising agencies here. Its roster of clients includes Yamaha Motorsports, Hair Club and Lantronix.
"For years, we have prided ourselves on creating a lasting and measurable impact for our clients' business," Lash said in a statement. "We embrace using technology and data to be disruptive and challenge the status quo on how data-driven marketing works. Now, as part of Sandbox, we have the opportunity to do the same on a much larger scale."
Sandbox, founded in 2014, employs 425 at seven offices. Its clients include Sprint, American Express, Monsanto and John Deere.