Stearns Cuts Third of OC Workforce
Tuesday, October 17, 2017
Share this article: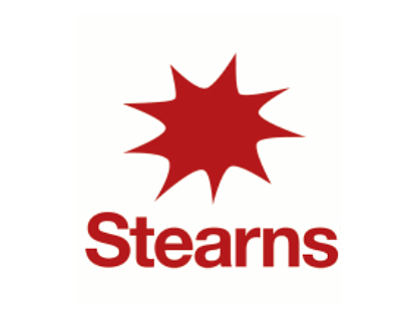 Stearns Lending LLC, one of the nation's largest non-bank mortgage lenders, is cutting 159 jobs, about a third of its workforce in Orange County.
The Santa Ana-based company is doing a "permanent layoff" of 112 employees at its Santa Ana office and 47 at its Costa Mesa office, according to a report from the state's Economic Development Department, which tracks unemployment in the state. The company is also making a "permanent closure" of its office with six employees in the Northern California city of Rohnert Park, the EDD said.
The company reported 482 OC employees as of Dec. 31, which was an 18% decline from the prior year. The company had 1,550 employees overall as of Dec. 31.
A message left for Chief Executive David Schneider, who began his current post in May, wasn't immediately returned.
Stearns was founded by legendary executive Glenn Stearns who survived the 2008 financial crisis in dramatic fashion. Stearns in 2015 sold a majority stake to Blackstone Group LP for undisclosed terms.
Stearns Lending was ranked the 21st biggest in the U.S. in 2016 by originating $6.9 billion in retail mortgage loans, a 29% increase from the prior year, according to Inside Mortgage Finance Publications.