UCI Bolsters Jewish Studies
Monday, October 16, 2017
Share this article: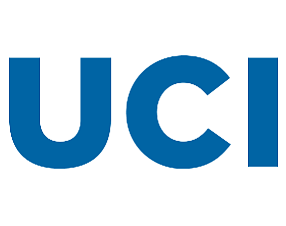 University of California-Irvine said today it will create a Center for Jewish Studies that will bring together faculty, students, visiting scholars and members of the public interested in exploring Judaism.
Matthias Lehmann, UCI's Teller Family Chair in Jewish History, will lead the center along with various faculty and an advisory board of community members.
The center will build on the campus's Jewish studies program, which includes an undergraduate minor and public events. Lehmann is a former Fulbright Scholar whose research focuses on early modern and modern Jewish history, as well as Sephardic studies.
The center will kick off with an inaugural lecture and music from the Yuval Ron Ensemble on Oct. 18 at 6 p.m., in Humanities Gateway 1030.