Boss of Saddleback, Irvine JCs to Retire
Wednesday, October 11, 2017
Share this article: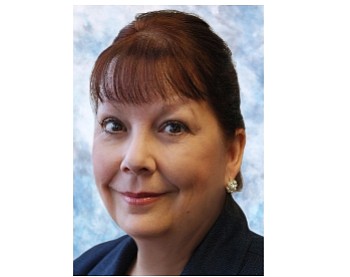 The South Orange County Community College District said Debra Fitzsimons, interim chancellor, will retire on December 30. She has served as interim chancellor since July 2016, when the board of trustees appointed her to the position following the retirement of Gary Poertner.
Fitzsimons was previously vice chancellor of business services, beginning in 2011. In that role, she managed a budget of more than $800 million, while overseeing the district's business and financial operations. She also led the planning and design of Saddleback College's stadium and the health center and concessions-bleachers building project at Irvine Valley College.
Fitzsimmons ends a long career in higher education, dating back to 1991 at the University of Pittsburgh where she was a researcher.
The district's board of trustees will select an acting chancellor to step in following her retirement. The board will begin the search for a permanent chancellor, with the goal of having someone in place by the summer of 2018, according to board President Timothy Jemal.
The district serves more than 60,000 students per year through its two junior colleges, Saddleback and Irvine Valley. It encompasses nearly one million residents stretching from San Clemente to Rancho Santa Margarita on up to Tustin. It employs more than 3,000 faculty and staff.