Tech Vet Elevated at Ubiquity
Tuesday, October 10, 2017
Share this article: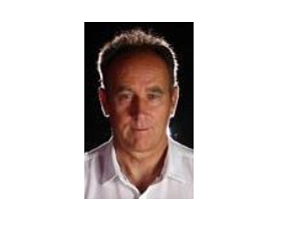 Irvine-based Ubiquity, Inc. said Robert Fernander has been appointed chairman of its board of directors.
Fernander joined the board in April. Chris Carmichael, the company's founder and interim chief executive, resigned from the board following the appointment, the company said.
Fernander has experience in "connecting new technologies to high growth markets," according to a company press release.
Fernander's executive experience with technology firms stretches as far back as Compaq Computer Corp. and includes recent CEO stints with storage-solutions companies Pivot3 and Imation (now GlassBridge Enterprises).
Carmichael, one of Ubiquity's largest creditors and shareholders, said Fernander's experience is "well-suited to address Ubiquity's growth…and various restructuring initiatives.''
In August, the Securities and Exchange Commission revoked Ubiquity's stock, based on a pattern of reporting requirement violations.
The Irvine-based company has been trying to transition from traditional media toward augmented and virtual reality.
It began in 2007 as a film and video production, post production, and graphics company, with its own studios. It went public in early 2013 and as late as summer 2016 it was valued at over $100 million.
But over the last three years the firm posted losses in excess of $100 million. At the end of 2015 Ubiquity had debt of almost $24 million and little cash on hand according to its last 10-K filing.