CareTrust Completes Skilled Nursing Buy
Tuesday, October 3, 2017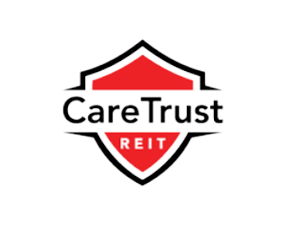 CareTrust REIT Inc. of San Clemente completed a two-stage acquisition comprised of seven skilled nursing facilities in Idaho.
The facilities, totaling 571 beds, will be operated by Cascadia Healthcare in Eagle, Idaho.
The purchase was part of a series of acquisitions involving 13 skilled nursing facilities in Washington, Texas and Idaho that were formerly operated by Kindred Healthcare Inc. in Louisville Ky. CareTrust paid nearly $96 million, inclusive of transaction costs, for them.
The portfolio is expected to generate additional annual rent of $8.6 million, and were funded through the REIT's $400 million unsecured revolving credit facility.
CareTrust owns a portfolio comprised of skilled nursing facilities and campuses, assisted living facilities and independent facilities. It counts a $1.5 billion market cap.